Development Services
4D developement
With 20 years experience writing custom 4th Dimension (4D) solutions, we have perfected a development cycle that allows for a the development of our high-end solutions. This lifecycle of development includes the following services:
Analysis
Business procedure implementation
Technical Architecture
Businees procedure implementation
---
Development
Design
Development
Quality Assurance and Testing
---
Implementation
Server Installation
Server Management
Training
Support
iPhone/iPad developement
The Mobile application segment is growing rapidly and is touching a very large audience. Luc Devar Consultant Inc. understands that every business needs to be able to bring to this emerging market their presence at an affordable price. With this in mind, we have created a very cost effective development process to bring your application to the apple store.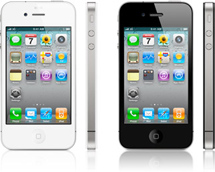 ---
4D Speciality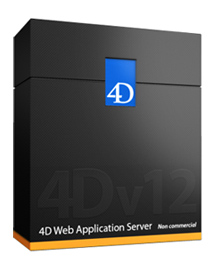 4D is a database programming environment originally developed for the Macintosh and now a leading development platform supporting all operating systems. Luc Devar Consulting has been working with 4D since its initial 1.0 release.
4D's unique client-server/web environment is well ahead in the field of development techniques and coding flexibility, a flexibility that allows for very creative custom solutions at relative ease. All of Luc Devar Consultant's code libraries are 4D compatible and all, therefore, are streamlined and ready to support any size of operation.
Quality assurance
As a base for any and all projects, Luc Devar Consulting prides itself on quality control planning. Every project follows a proven and effective QA program that sees to it bugs are limited and software stability is assured.